STORIES OF TRANSFORMATION
Success Stories
BHOOMIKA WADHWANI- DISCOVERING HER PASSION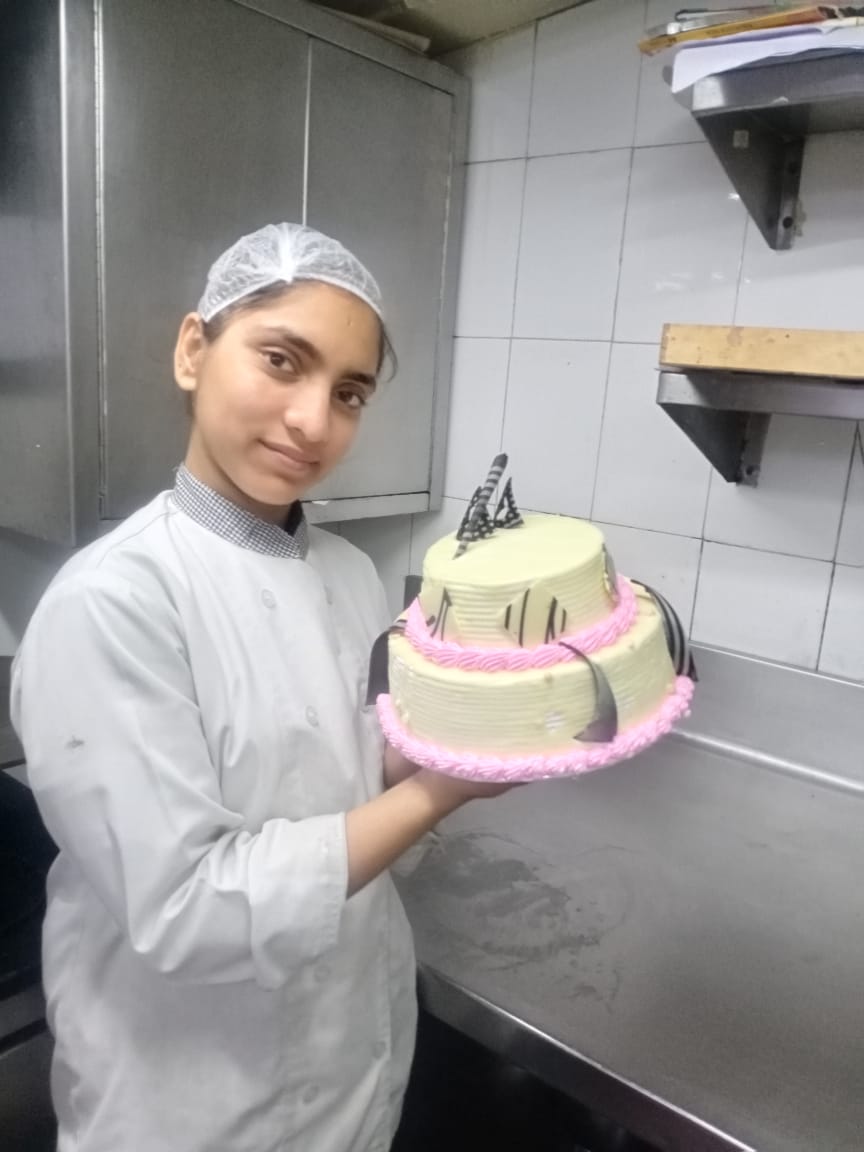 Bhoomika's journey began with a heart-wrenching loss. She lost her father when she was very young. After her mother's untimely demise in 2021, she found herself in a world without parents, living with her uncle. The burden of orphan-hood weighed heavily on Bhoomika and her brothers, who couldn't help but feel like they were imposing on their uncle and his family. Despite her difficult circumstances, Bhoomika had a burning desire to secure a government job for financial security. However, with the help of regular career counseling and mentoring, she began to understand that her current focus should be on pursuing a vocation and starting to earn.
She realized that she could always work towards her dream of securing a government job later, once she was able to support herself financially. Determined to shape her own destiny, Bhoomika enrolled in a college degree program through distance learning. Simultaneously, she joined a Diploma course in bakery and confectionery at the Jaipur National University.
Our Career Development Program played a pivotal role in Bhoomika's journey. With meticulous attention to detail, we not only support the girls in pursuing their dreams but also guide them in aligning their aspirations with the opportunities available to them.
Currently in her final semester, Bhoomika is interning at the esteemed Ramada Hotel in Jaipur where she is honing her skills and expanding her knowledge in the art of baking. Baking is now a source of joy for Bhoomika and she envisions herself as a professional baker in a renowned hotel soon.