STORIES OF TRANSFORMATION
Success Stories
Kanika Vaishnav- A Journey from Determination to Triumph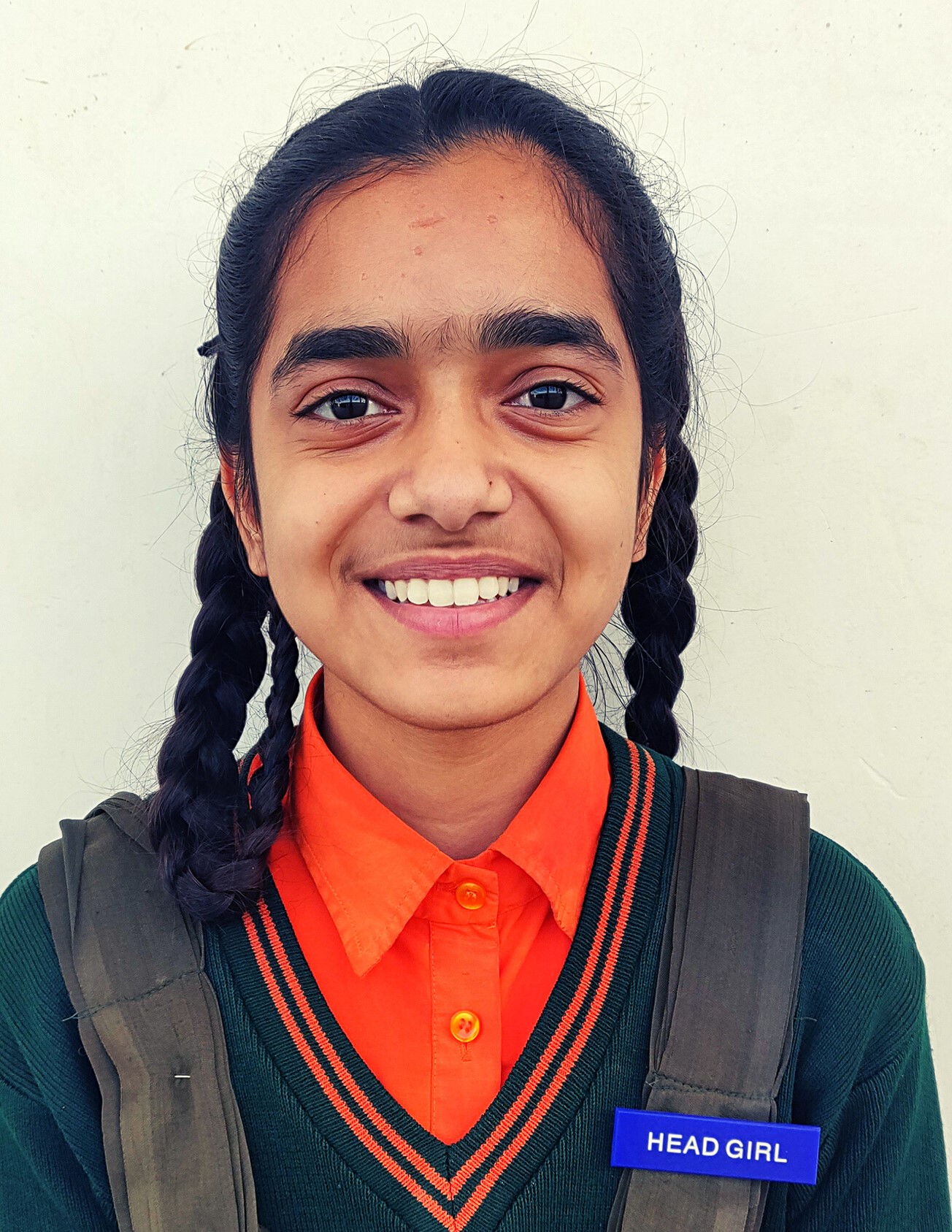 Meet Kanika Vaishnav, a determined 16-year-old who embarked on her journey at Vimukti Girls School at the tender age of 8, entering the 4th
grade. Her path from those early days until her current 12th-grade status has been nothing short of remarkable. Kanika's relentless dedication bore fruit when she achieved an impressive 87% in her 10th-grade board exams.
However, her family soon encountered severe financial hardships, and her father contemplated moving them back to their village. In this critical juncture, Vimukti stepped in, persuading her father to allow Kanika to continue her education at the school. The decision to leave their 16-year-old
daughter alone in the city was a heart-wrenching one, but Kanika's parents exhibited remarkable strength and commitment to ensuring her education. In the heart of Jawahar Nagar slum, Kanika took on the responsibility of managing the household chores, all while pursuing her education with unwavering determination.
Kanika's unwavering dedication soon led to even greater heights as she was elected as the School Head Girl. Her talents shone brighter than ever as she skillfully and gracefully led the student council. Now in her 12th grade, Kanika is firmly on the path to realizing her dream of
cracking the medical entrance exams. Her story serves as a testament to the incredible impact of quality education and the unwavering support of those who believe in one's potential. Vimukti salutes her indomitable spirit and the dedication of her family, showcasing the transformative power of education and determination.