STORIES OF TRANSFORMATION
Success Stories
A Young Leader In The Marking- Simran Kaur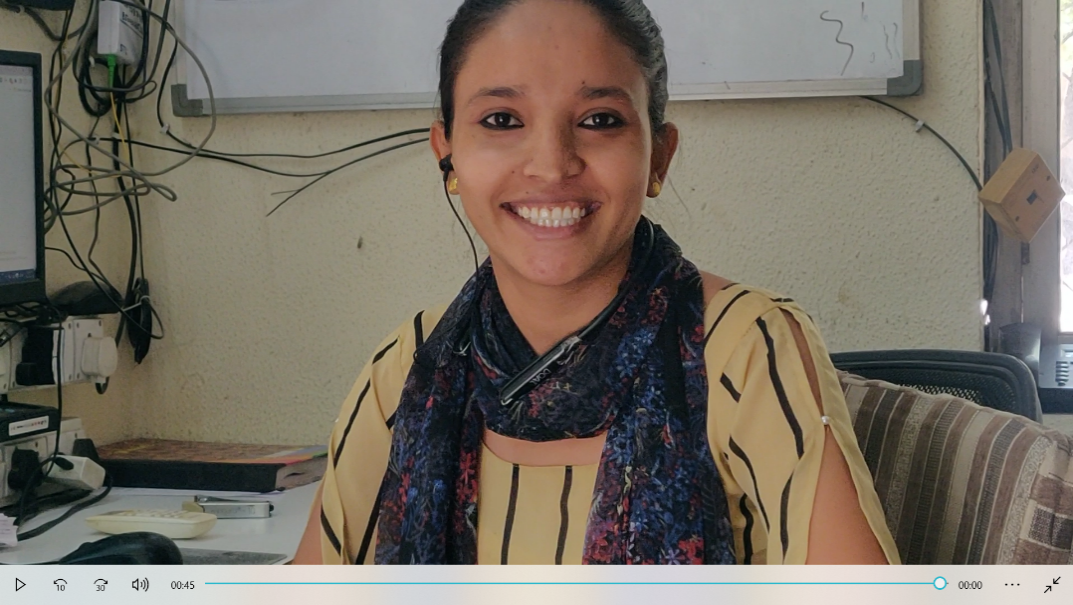 Tending to the bill desk at Jaipur Discom (JVVNL), Malviya Nagar, Jaipur is our ever-smiling and confident Simran Kaur. Simran, 23, is one of the students from our first batch who joined Vimukti when she was 6 years old in 2004. She completed her graduation and post-graduation in Commerce and has been working the bill desk for more than 2 years now as a contractual employee. Alongside, she is preparing for competitive exams for a permanent job in the government sector. In her free time, she helps her mom with her small tailoring business. "
I love to stitch my own clothes. I also like to help my mother complete her assignments but I don't want to do it professionally. I like office work.
"- she said when asked about pursuing a career in fashion design.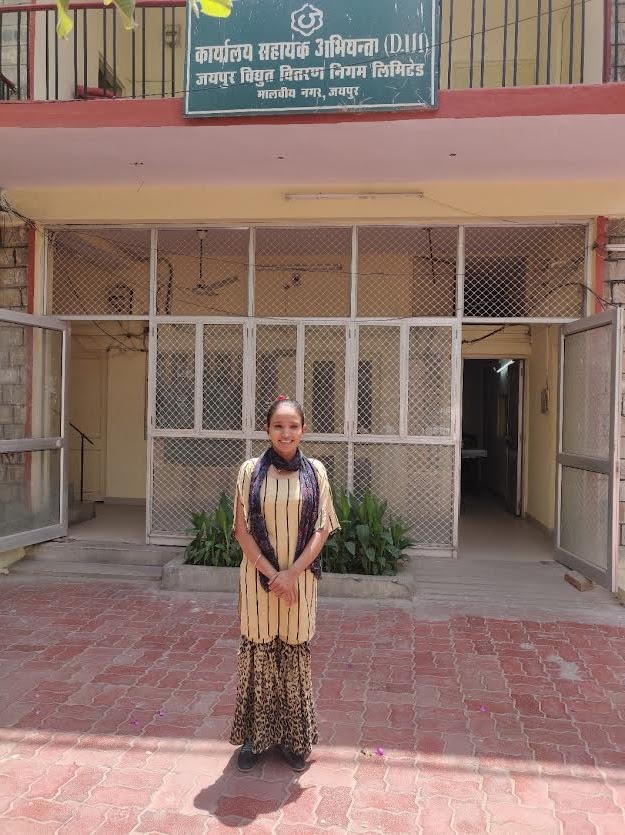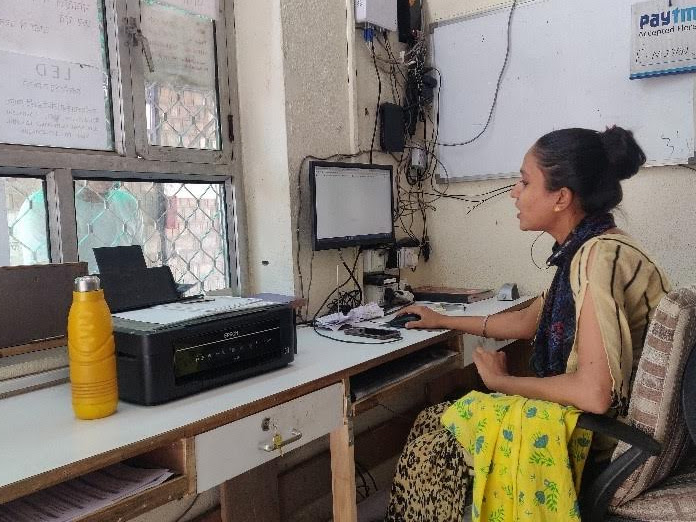 Simran is actively involved in mobilizing the community, especially young girls, for various social causes like hygiene, cleanliness for the betterment of her neighborhood, education of girls, etc. "I feel it is my responsibility to voice out issues that impact our lives. I do not hesitate or feel scared."